Chapter 3: Crowd-Powered Collaboration
Being a good journalist is all about having resources.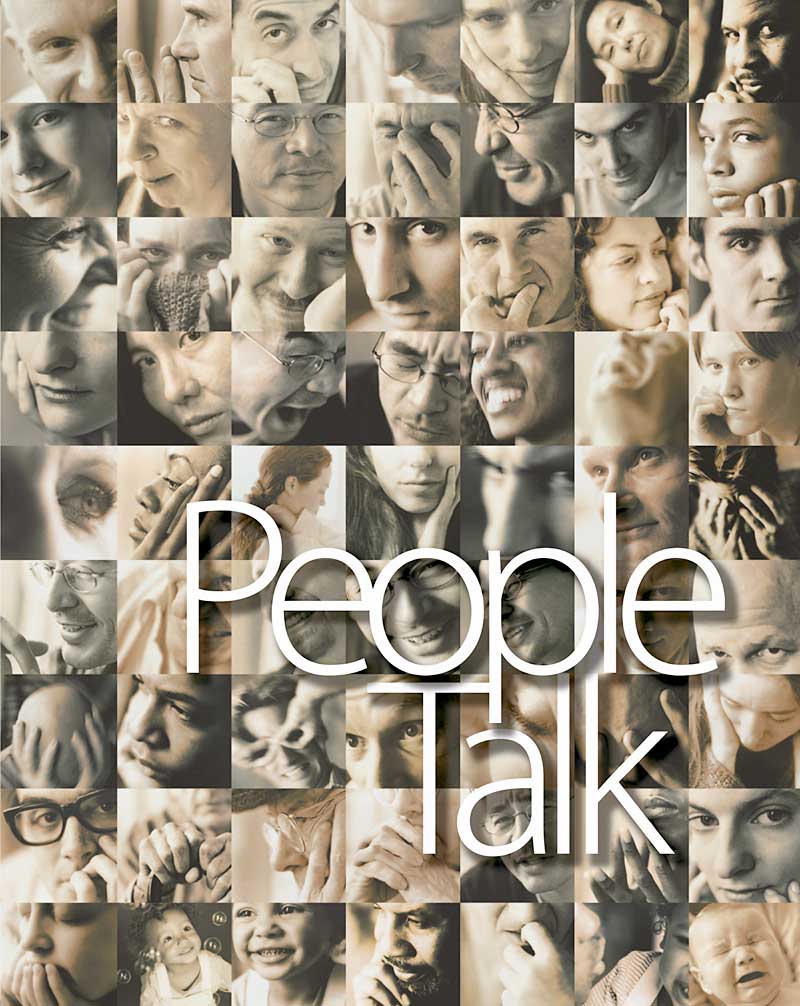 Are you using all of them? Sure we are talking about newsroom resources, organizational resources, news judgment, interviews and research.
Indeed, all of these things are resources that the people – your audience –  have learned to trust, and you, as journalists, trust also. But have you ever thought about the people's trust? You know, having the people become a primary resource for reporting and catching news?
Crowd-Powered Collaboration is nothing more than the inclusion of public resources.
Today, journalists must train themselves to:
Leverage your assets.

Invest in strategic ways to better their reporting and editing skills.

Embrace technology the best ways you can. Use your resources.


Discover that public resources, such as the people, can lead to new angles and sources.

Always be open to feedback.

This idea in using the power of the people to provide news is to "bring journalists closer to readers and readers closers to the journalists." Let's be honest with ourselves, journalists can't be everywhere at a time.

You may be a mobile journalist. Or just a typical nosy, investigative journalist. Whatever it may be, your resources will always be there. You just have to want to "be closer to the reader."
In addition, there 3 different ways the community coverage and publishing can be done: crowdsourcing, open- source reporting and pro-am journalism.
Crowdsourcing is communities that come together and provide "value" and answers that the journalists or reporters ask. Think of it as news or items a family would gather for a family scrapbook. Crowdsourcing doesn't work everywhere, but information submitted by the public is a powerful new tool for new angles on stories and the distribution of information is valuable.
"I am big believer that

my readers are much smarter than me

and have a better grasp of what's going on, so why not leverage that wisdom to do a better job of reporting?"
John Cook, business blogger from TechFlash.com
Open-source reporting removes "barriers to conversation." It is very open and collaborative with audiences, welcoming feedback  and collecting reactions for a specific topic or question.
Pro-am journalism is where the readers provide the "what" and the journalists give the "why." It is a media outlet where the community and public can contribute through photos, videos and other digital resources. Examples of pro-am journalism are websites like Ning and CNN iReport.
Collaborative publishing opens doors that never used to be open before internet and the splurge of social networks. Websites like –

Wikipedia

Craigslist

YouTube

Facebook

Flickr
– are all examples of collaborative publishing and community coverage in which audiences have the freedom to self-publish and report!!
Don't knock it, til you try it!
::Chapters::